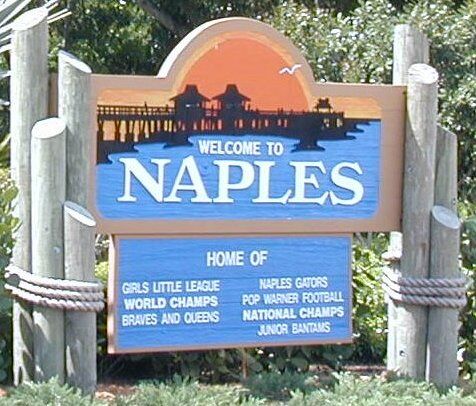 ---
Naples Movers, Check our very customized Moving Services
Well! Are you are looking for a moving company in Naples? Congratulations! On your decision of Moving to Naples – the city just cannot get better. And feel happy because you have reached the right place. 'Act of Class' Movers is a family owned, decade old moving company but that is not the reason, why you must hire us.

Consider hiring us to make your next move an absolute 'Act of Class'. Not because we are the best but because we offer the most 'Customized Services', made to fit as per your requirements. We understand that moving a residence, commercial move or moving antiques cannot be standard for one & all. Each home, every office and each & every customer – has different set-up, different feel and exclusive expectations and we are all bound to match one & all.
Residential Services: The Naples Movers who are looking for moving a residence in Naples can take a sigh of relief. Our procedures are simple & transparent so all you have to do is to call us and our moving consultant will visit you personally to create a detailed Performa to plan your Residence Move.
Special Services (Handling & Storage): If you are a work from home person, possess a big kitchen, a gadget freak, an art & music lover with lot of antiques & a piano or a proud pool table owner – you can certainly rely on us. We provide the much customized moving quotes as per the requirements of our clients. Antique Moving, Piano Moving, Pool table Moving Services can be availed at any time and that comes with Expert Moving Consultant who will be with you right from handling, packing, moving and re-settling. Not just moving, the storage facility is also available as Act of Class has got an access to 40,000 sq.ft of secure storage area in Naples & Florida.
Commercial Services / Office Moving Services: Commercial Office Move needs precision and understanding of being organized in the utmost way. Moving an office also requires lot of coordination with each department, their stuff and handling care instructions etc. Be it moving a doctor's office, a corporate office, a real estate firm – each one has different requirements – for handling, packing, moving, supplies and size of truck. And our moving consultants make all the necessary details in the first meeting with the Office Managers. The customization is offered based on the industry segment, the requisites and the size of Office.
Packing & Unpacking Services: Packing & Unpacking Services can also be availed on request. By packing we mean starting from the tiniest chore and making your move the most organized one. Also the staff will take care of delicate culinary to the antique saucepan, from your electronic goods to the fine glass items, the Act of Class Movers assure – safe & secure handling, packing and moving of your goods. Also the packing accessories and supplies will be taken care of by us so no clutter to preserve for the next move.
Our services can be generic but our execution makes your move, a perfect Act of Class. For Bookings call now, (239) 249-3232